Taj Mahal Tour
Enjoy your Trip
Akshardham Temple
Delhi City Tour
The Trip to Heaven is Here
Visit the 7th Wonder of the World and see its Epic Beauty
Traveling: It leaves you speechless and then turns you into a storyteller....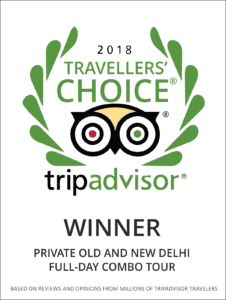 The world is like a book and those who do not travel read only the first page. India is a land filled with exotic land, mesmerizing destinations and the unearthed mysteries. We are an enthusiastic group of individuals headed by experienced mentors who believe in filling our customers satisfaction to the brim. We work on the whims and fancies of our customers.
Our "always -on- our- toes" attitude and, impeccable services and well researched & planned out tour itineraries have drawn us a veritable list of clients from the world over.
All the professionals at A STAR TOURS are masters of their trade and each of them brings with him/her a unique set of experience adding value to the traveler's overall experience of the country. To put it simply, we know what a traveler anticipates and more than that we know what it takes to satisfy them.
Come..! Explore India..! Explore yourself...!
Same Day Tour Packages
Enjoy our amazing Same day tour packages and relish the beautiful moments
Taj Mahal Tour Packages
Enjoy the 7th Wonder of the world Taj Mahal Tour and Also Agra City Sightseeing